Join us for a Circle Up webinar specifically for Centering staff at military treatment facilities and hospitals. We understand you have unique challenges and opportunities and have heard from you that a military-focused Circle Up would be helpful.

Please let us know kind of technical assistance and advice would be helpful so that can plan for a productive conversation facilitated by Heidi Walker!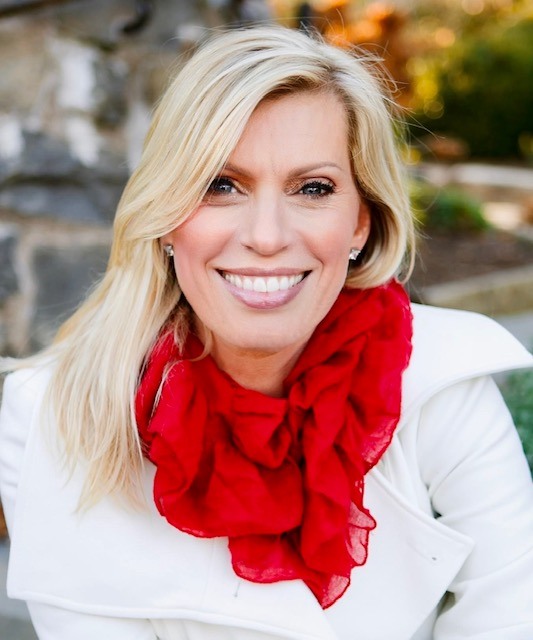 Heidi comes to CHI with over 20 years' experience in nursing and maternal-child health and is a certified lactation counselor and childbirth educator. A veteran of the US Navy and Gulf war, Heidi started her journey with Centering as the Centering Coordinator for Naval Medical Center Camp Lejeune (NMCCL) where she provided CenteringPregnancy care to over 2,800 military families and was recognized as NMCCL's Civilian of the Year in 2016 for excellence and dedication in providing Tricare beneficiaries prenatal care. As a Certified Centering Facilitator Trainer for the Navy, Heidi has trained over 1,000 healthcare staff and assisted with the implementation of Centering programs for the Department of Defense all over the world.