Selina A. Griswold, MSM, MA, CHI Director of Equity, Inclusion and Belonging
and
Heidi Walker, CHI Implementation Advisor
Join us as Selina and Heidi lead us into exploring the subtleties of Centering co-facilitation (aka "the dance") from the perspective of inclusion, shared leadership and power dynamics.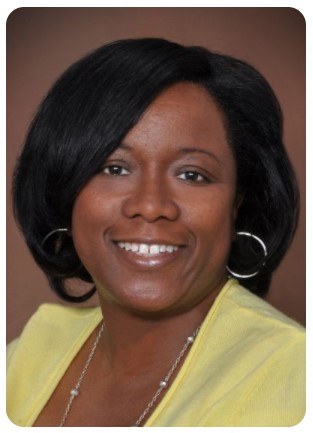 Prior to joining CHI, Selina was an Associate Professor in the Management Department in the College of Business & Innovation (COBI) at The University of Toledo. In addition to teaching, Selina has been the Director of Diversity & Inclusion, Chair of the COBI Diversity Committee, a University Inclusion Officer as well as the University's Diversity Education and Training Coordinator. Selina has authored three diversity textbooks: Managing Workplace Diversity, Workplace Diversity: A Training Guide for Individuals & Organizations and Managing Diversity in the Workplace: A Practical Approach. Selina has been teaching and creating diversity management courses, certificate programs, and diversity trainings as well as providing diversity consulting for over 20 years.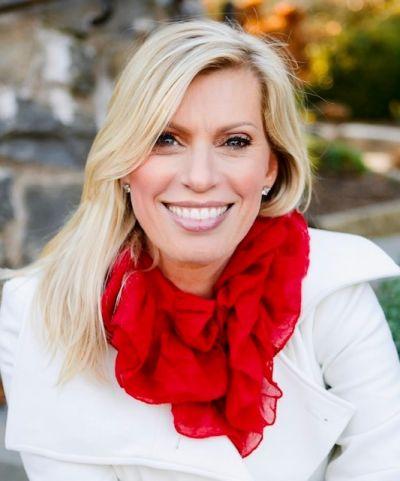 Heidi comes to CHI with over 20 years' experience in nursing and maternal-child health and is a certified lactation counselor and childbirth educator. A veteran of the US Navy and Gulf war, Heidi started her journey with Centering as the Centering Coordinator for Naval Medical Center Camp Lejeune (NMCCL) where she provided CenteringPregnancy care to over 2,800 military families and was recognized as NMCCL's Civilian of the Year in 2016 for excellence and dedication in providing Tricare beneficiaries prenatal care. As a Certified Centering Facilitator Trainer for the Navy, Heidi has trained over 1,000 healthcare staff and assisted with the implementation of Centering programs for the Department of Defense all over the world.